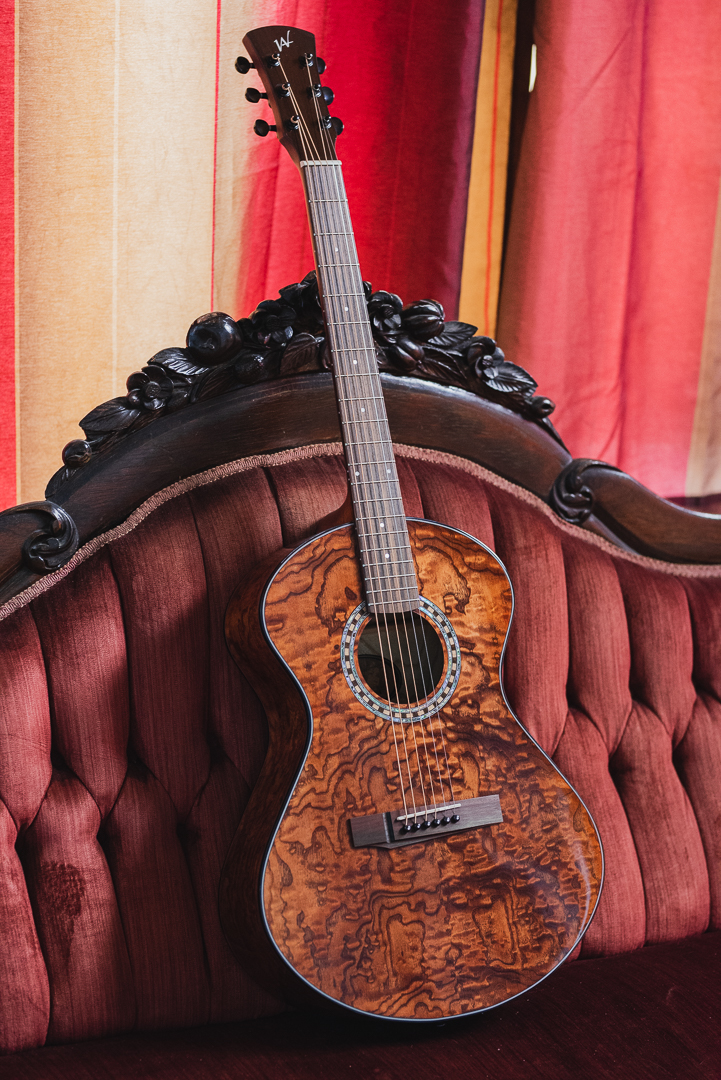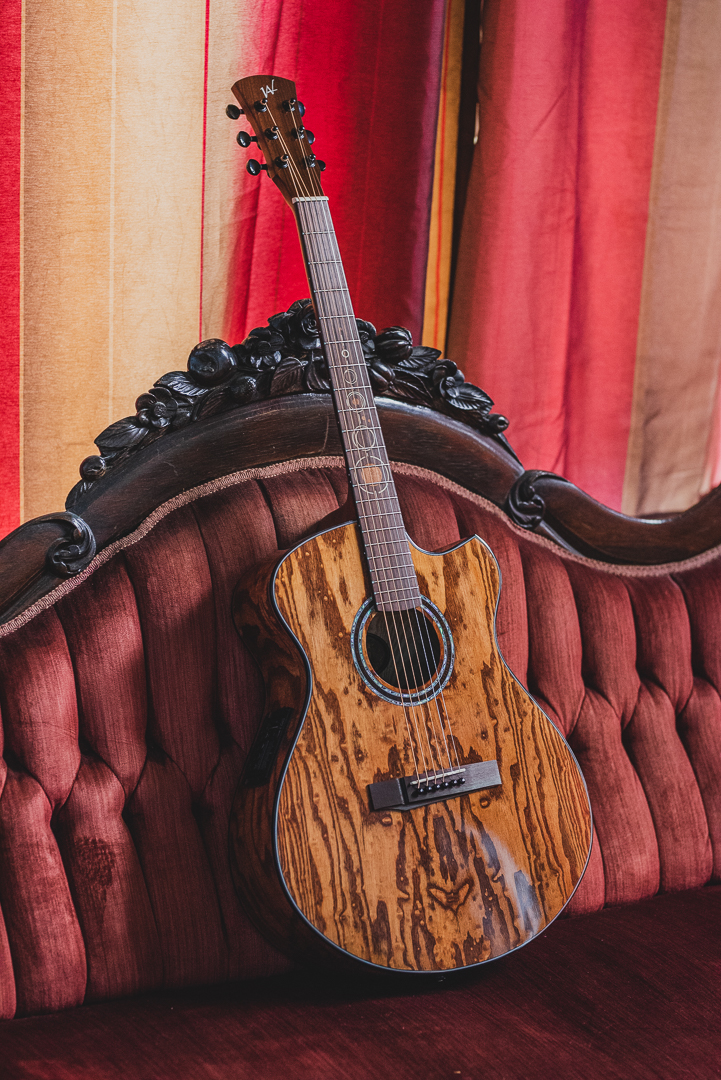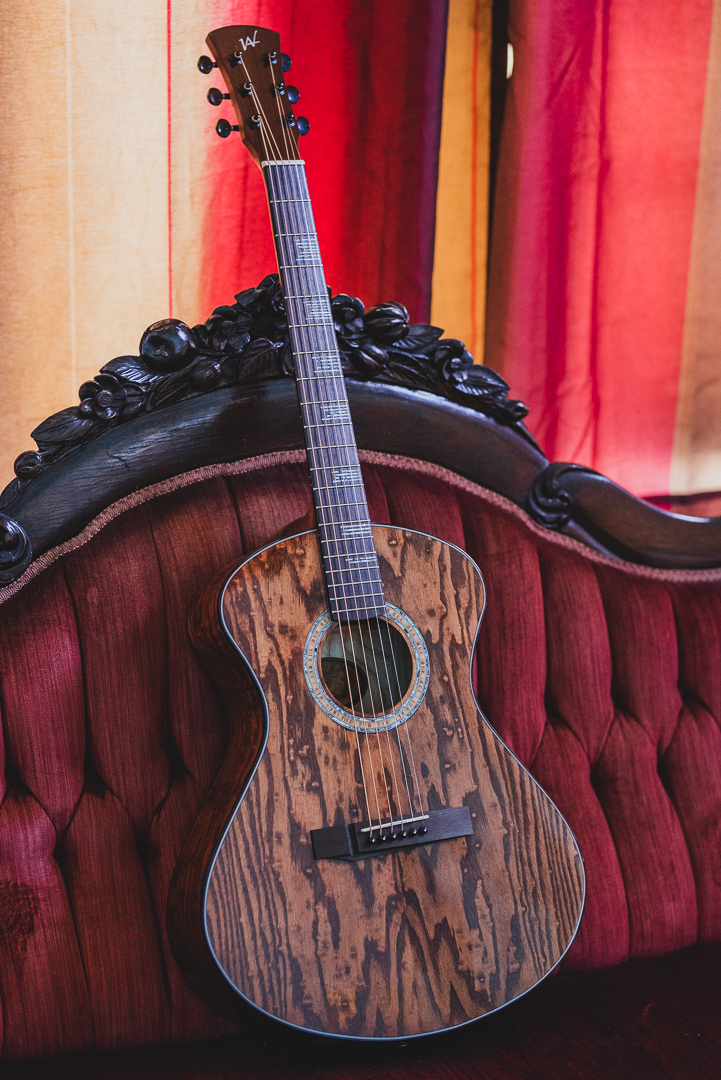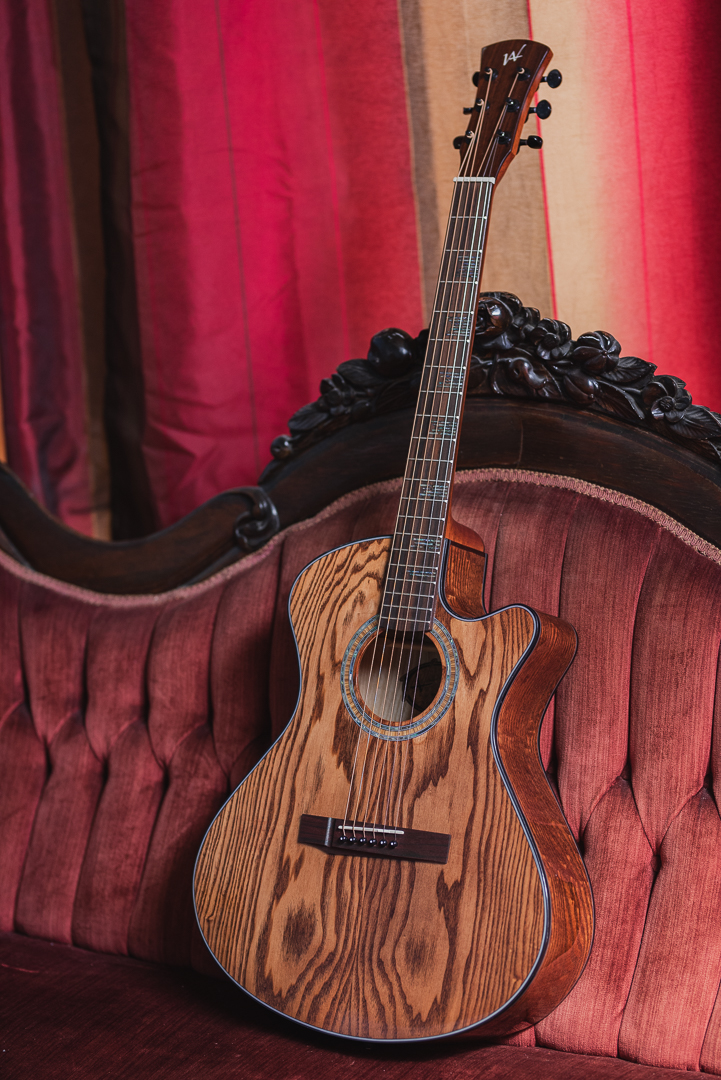 Pictured above are our gorgeous Quilted Ash guitars, a favorite among the team here at Andrew White Guitars HQ. For you folks that like an instrument to look as good as it plays, you have found your match! These instruments come in a range of different configurations:
-Our 2A0 models have a full-sized body with no cutaway and no pickup, perfect for those of you who love simplicity in your guitars.
-Don't fret (get it?) those of you who like a little something extra on their guitars will find a great match with the 2A2 models, which feature a cutaway and a side mounted Artec Edge-Z pick up system!
No matter your preference, we've got you covered!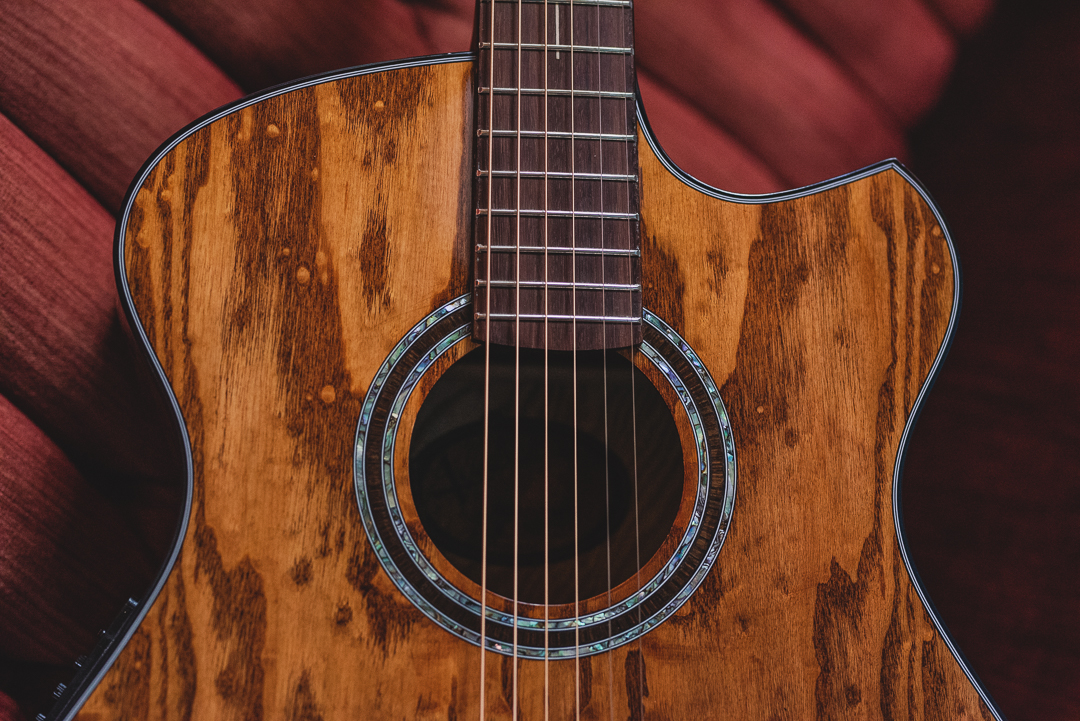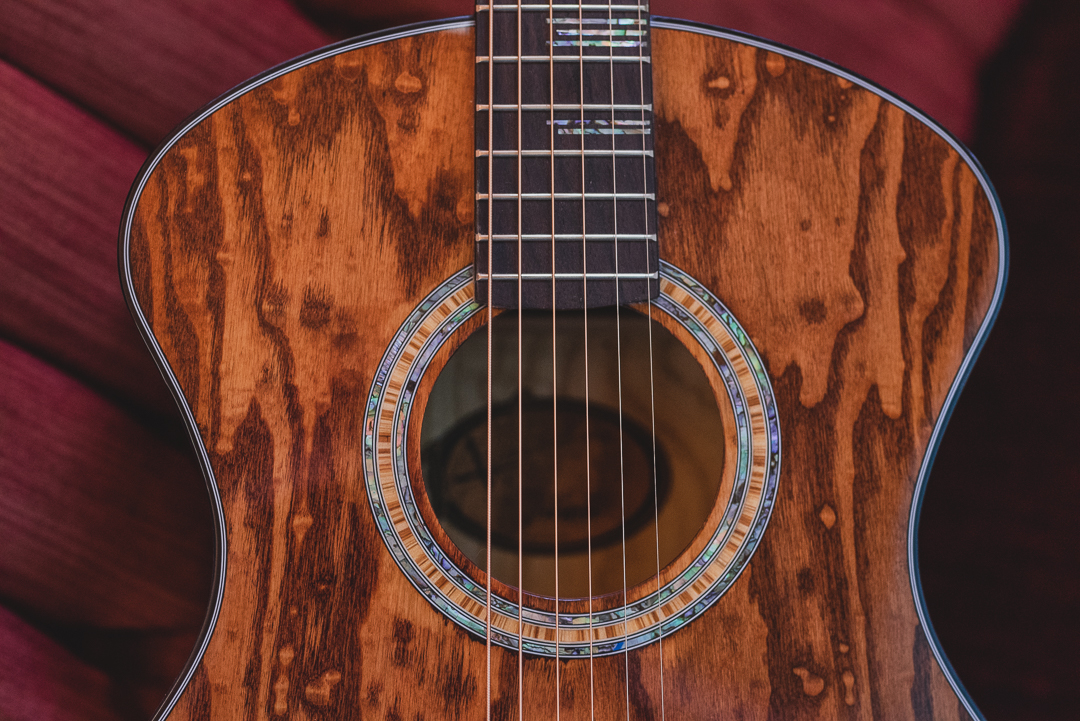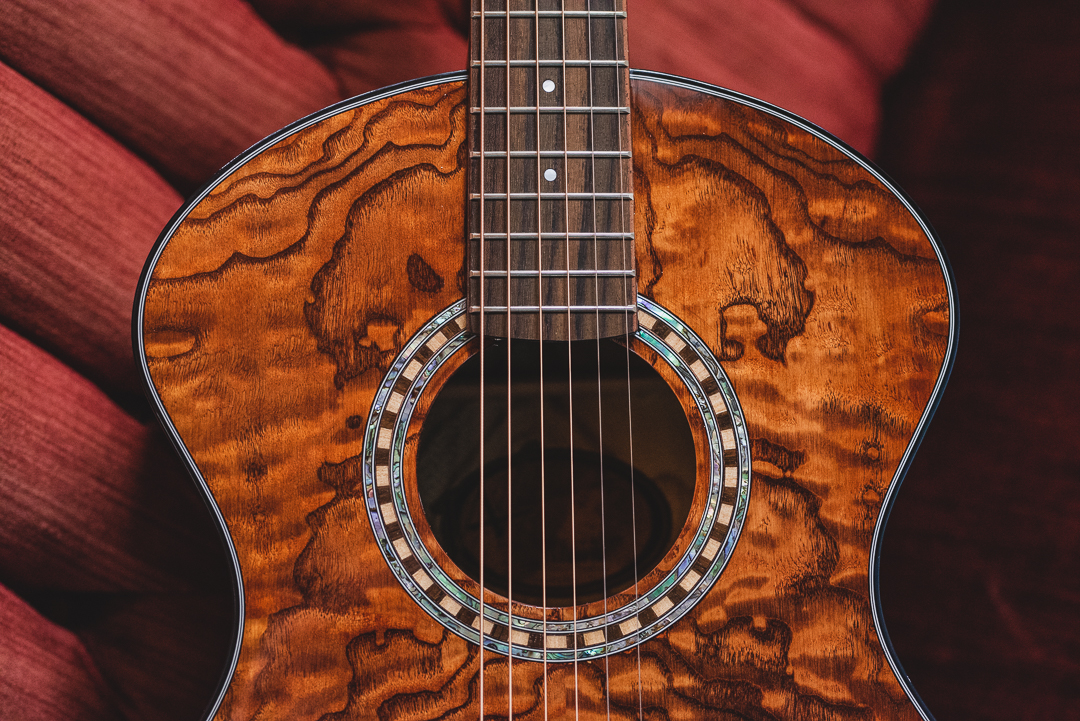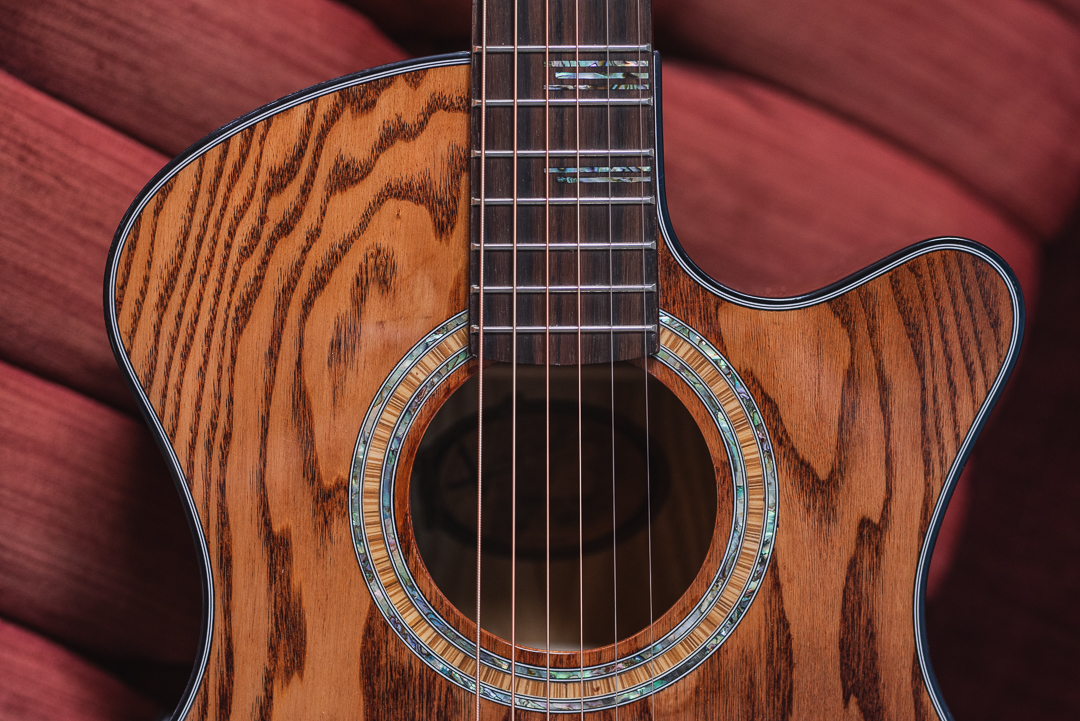 You don't have to take our word on these gorgeous instruments though, read what folks are saying about them!
"Single notes sustain for more than 35 seconds with a light pluck. This guitar has more pronounced mids and highs than any other guitar in my collection. Intonation is awesome even for alternate tunings. The guitar inspired new music."
"One of the most beautiful guitars made. Only the maple top guitars can rival it."
"Great sound, nice sustain and tone, just love it!
"The F2A2 is a great valued guitar. I appreciate getting Exotic Tonewood as well as great craftsmanship in an instrument around $1000. The action was clean right out of the box which allows smooth playability and quick movements. As a Taylor owner, I would compare this instrument against the Taylor 214 or Taylor 314 in quality. However; this instrument is more competitively priced."
"The tones are just heavenly. Ease of play and feel of the neck is superb. Compare this to a Taylor or Martin and you will find that this is a true winner."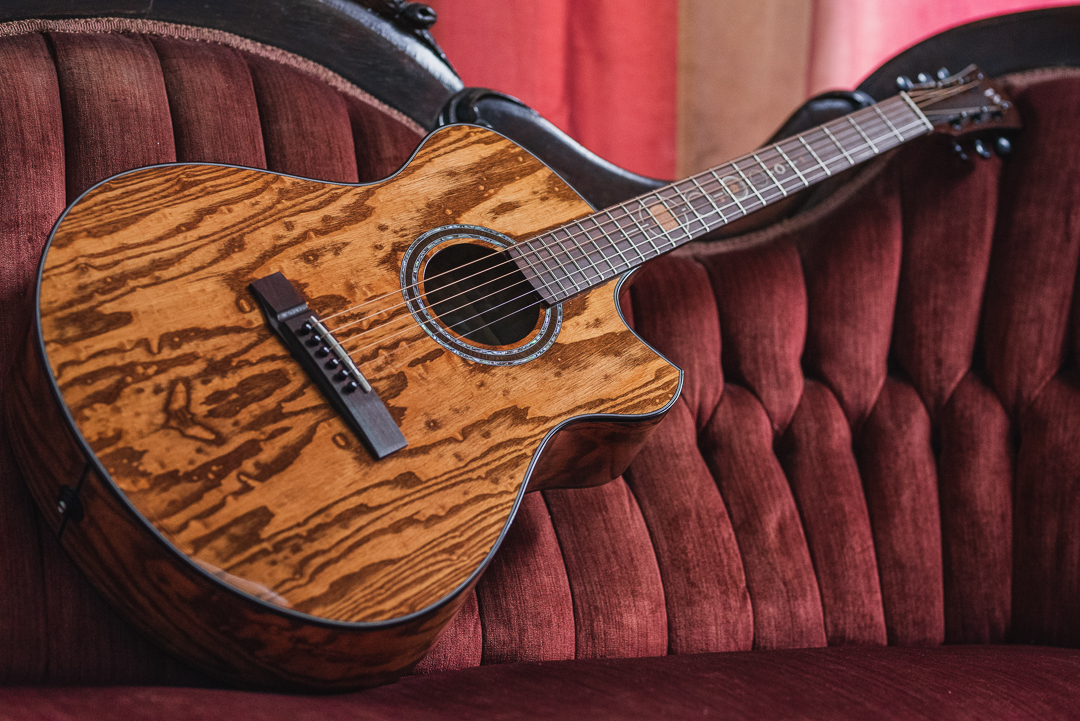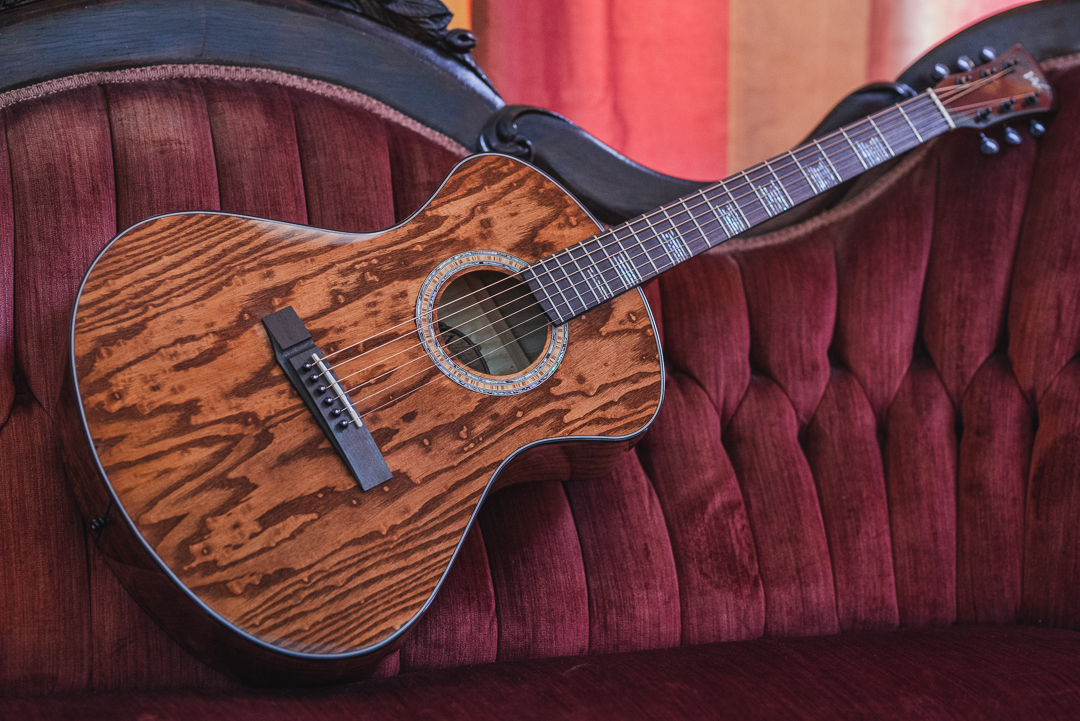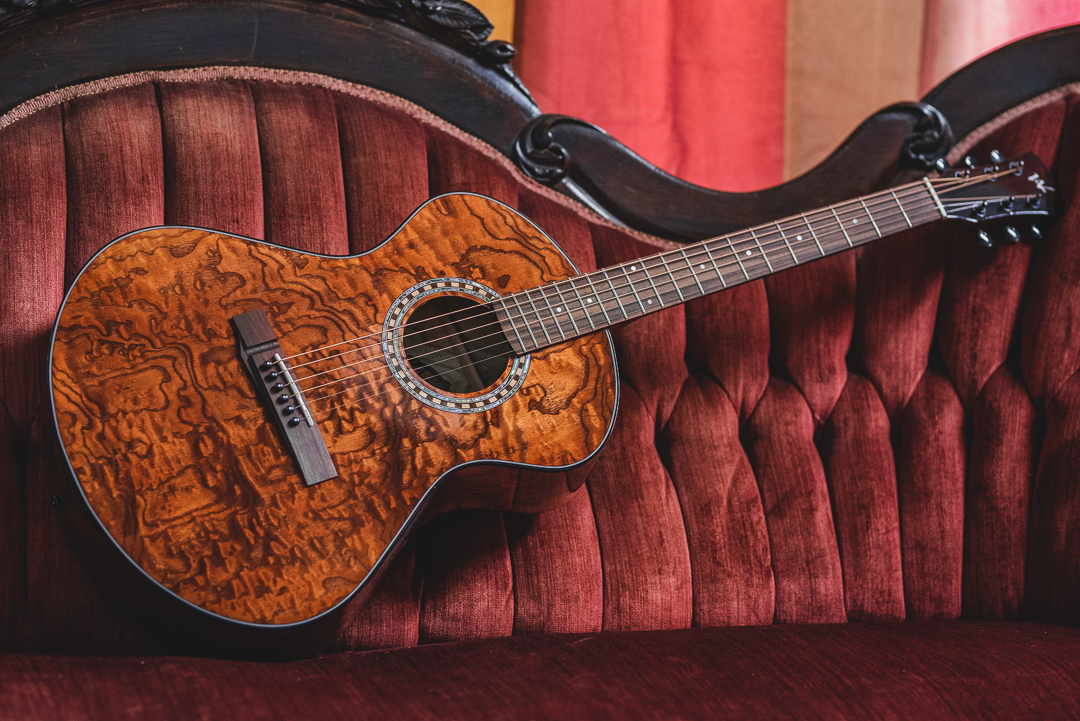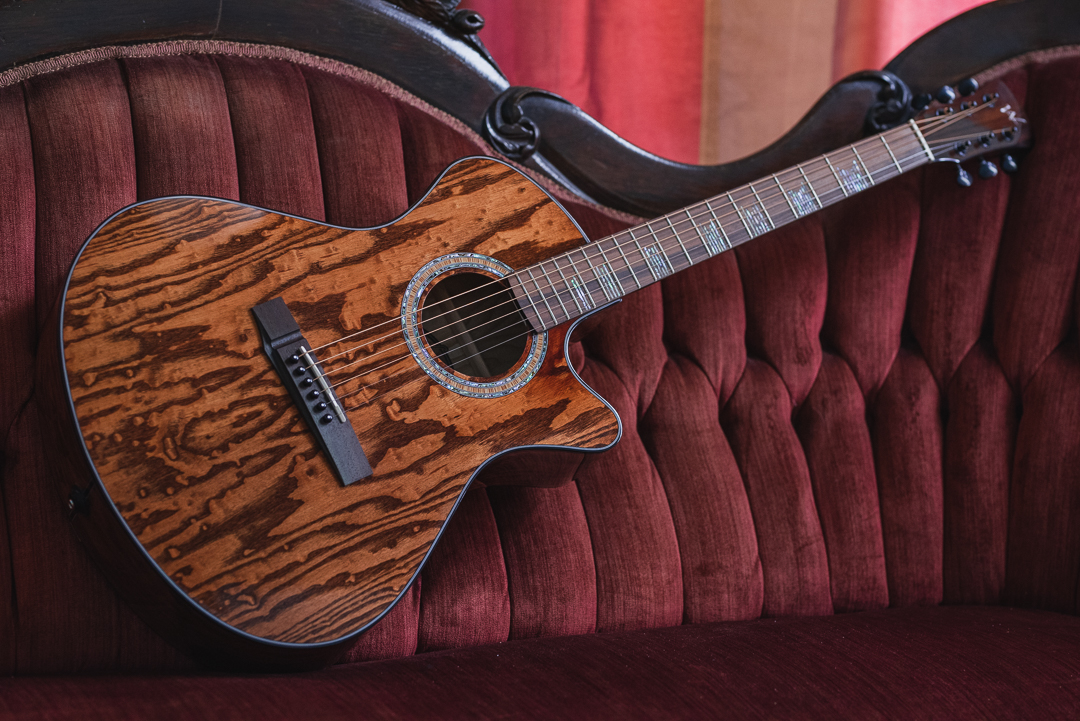 For the guitar player who wants to wow their listeners with beauty, all the while pushing note after note of tonal perfection into their ears, look no further. Our Quilted Ash guitars are the perfect vessel to portray your musicianship and will ensure that you never run out of inspiration or songs.
Our mission is to grab you with our instruments and ensure that you never have to go a day where you aren't motivated to play your guitar. We want our guitars to inspire your musicianship and keep you dedicated to the craft because a world without music is bland, colorless, and just plain boring. So get yourself an Andrew White Guitar and get to work!
To shop all of our Quilted Ash beauties click the links below!