Guitar Spotlight: Freja 2S2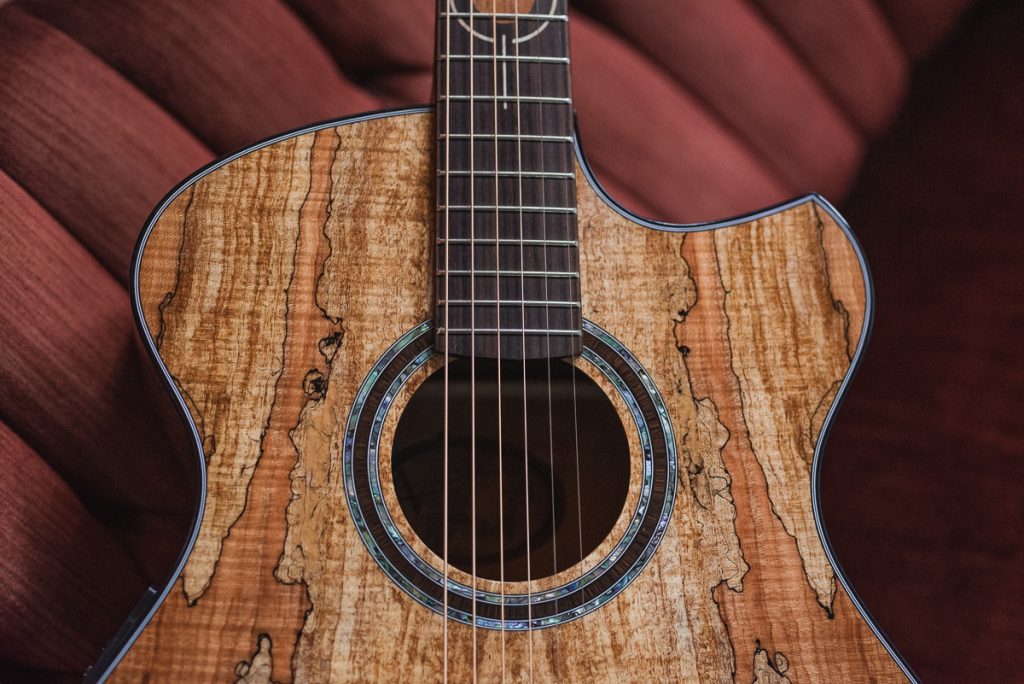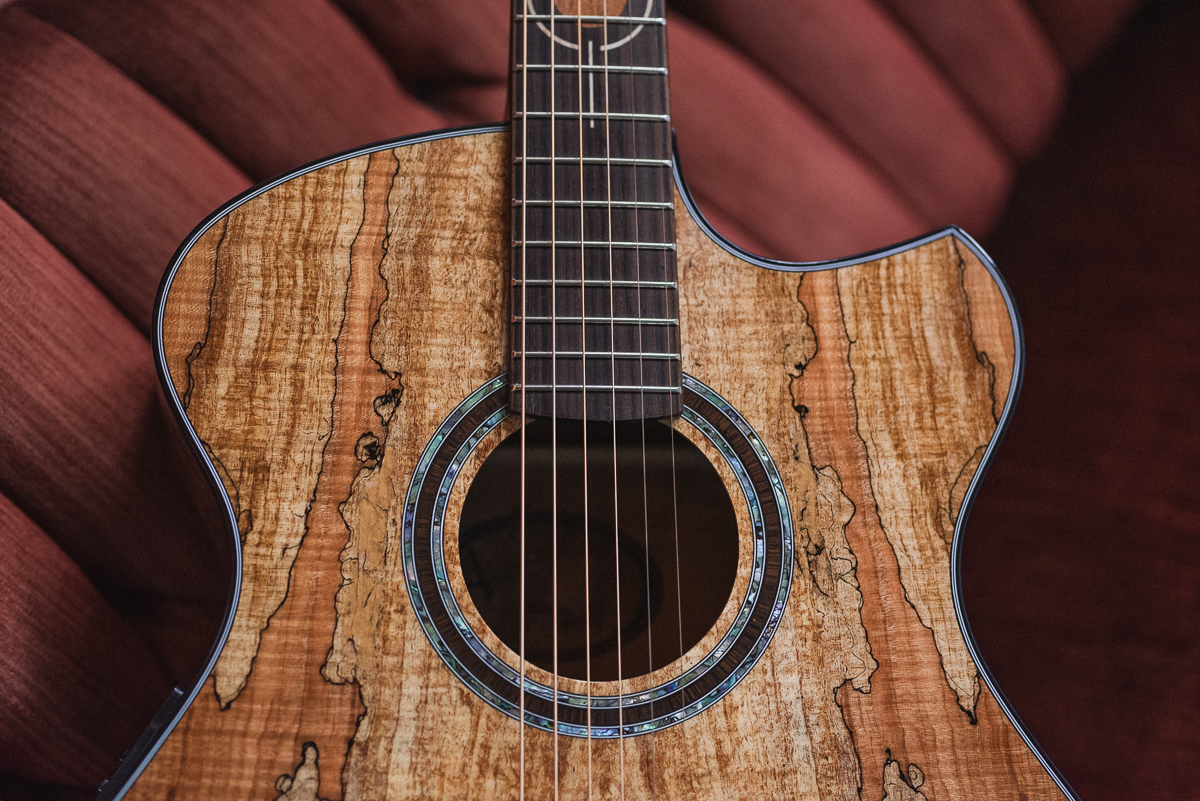 By: Josh Lucas
What can I say about the Freja 2S2 that doesn't echo my prior reviews of our spalted maple guitars, or my reviews of our Freja guitars?
Well, in search of something new to say I went down a rabbit hole of Andrew White Guitars reviews on YouTube. I found some really great videos of some very different guitars.
And although they were all different body shapes, tonewoods, and each had its own special custom appointments, and some were production models while others were Andrew's Signature Series–I noticed a common thread running through them all.
That's not to say that a Cybele is the same as an Eos or a Freja–they are all certainly distinct, in the same way that each and every tonewood imparts its own character upon the instrument to which it is applied.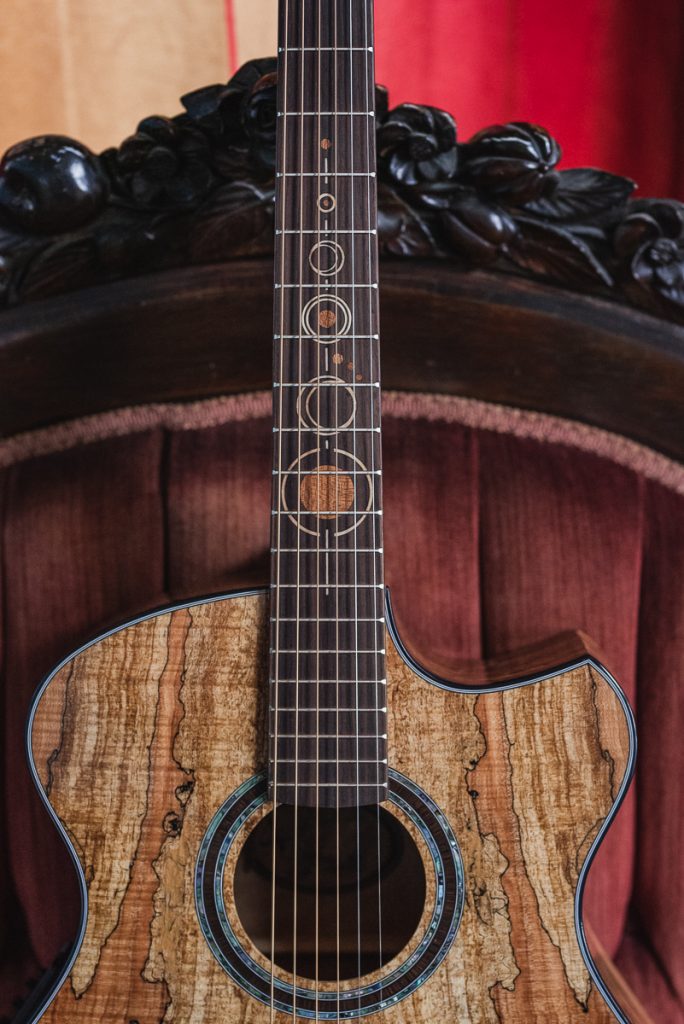 But in that very same way, you can hear the distinct voice of an "Andrew White Guitar" in all of them. A specific clarity and body–the mark of a luthier and master builder.
I found it curious that what I loved tonally about the guitars, I could find in both the production and custom models. And I thought about how special that is–that despite the fact that the luthier and owner of the company may not have touched the production models, they are designed and built to the exact same specifications (save for the custom guitar customer's individual requests) so as to leave little-to-no margin for error.
And if that's the case, why should I bother trying to say something new about the Freja 2S2?
What you love about the Freja–our big-bodied guitar that's just shy of a jumbo–you'll love about this Freja.
Don't let its bright color fool you–our Maple is a very balanced and well-rounded tonewood. What you love about Maple, you'll love on this guitar.
The Freja 2S2 is equally at home with a pick as it is with your fingers. Andrew generally regards the Freja as the most versatile of all of his guitars, and this one's no exception. With shades of a dread, shades of a jumbo, and a tighter waist that adds clarity without sacrificing bottom end–I'd have to agree. You can do anything on a Freja, and this one has a great balance of projection, warmth, and a top end that's just crisp enough.