Guitar Player reviews the Cybele 110 C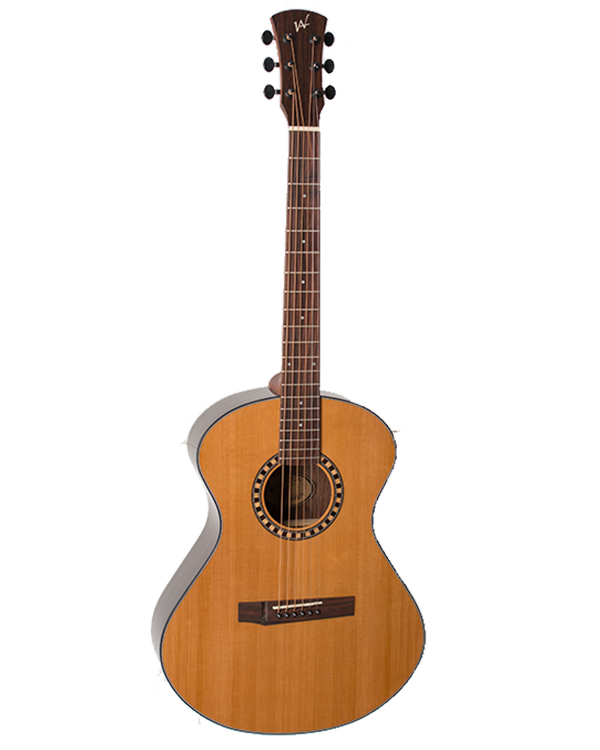 I've been building guitars with what I call the 'Arcing Body Profile' since 1999," says Andrew White. "I didn't invent anything, Steve Klein was doing it way back in the day, but I am a modern pioneer of a design that's catching on. D'Ambrosio, Razo, and Wilborn are building guitars with similar body profiles, and larger companies such as Bedell are coming close. Jeff Traugott told me that we are looking at a clear change to the next generation of acoustic guitar."
The premise of White's forward-minded profile is actually based on an ancient understanding of the power of the arch in construction design. White uses arches in the guitar rim to eliminate flat spots. His arches are slightly more dramatic than traditional curves at the hips and shoulders, while broader arches encompass the top and bottom where acoustics traditionally flatten out. According to White, ergonomic, aesthetic, sonic, and structural integrity advantages ensue because increased curvature makes the guitar stronger, louder, more comfortable, and sexier looking.
The Cybele on review here is his smallest body style. With 14 thin frets to the body and an orchestral figure, it's like a cross between a parlor guitar and a triple 0. Myriad variations are available, and the 110C NAT we received has a tannish red cedar top sporting a fine, straight grain that naturally separates it from the spruce pack. Simple, appealing appointments include a woodblock rosette, white pearl dot position markers, and a straightforward "W" white pearl logo set into the rich brown rosewood headstock veneer. The rosewood back and sides have deep black grain lines, and the Spanish cedar neck is punctuated with an even darker rosewood heel cap. Black binding and tuners add to the whole "black & tan" appearance. Craftsmanship is solid and clean.
The curvy Cybele is quite comfortable to play sitting down, which was the only way I played it since there was no strap button at the neck heel. I had no expedient way to test White's theory that having the neck meet the body at a slight arc strengthens and maintains the dovetail joint's integrity, nor was I about to give the Cybele a direct vertical drop to test the bottom, but arch physics has literally stood the test of time in the form of ancient aqueducts, bridges, and cathedrals that stand to this day.
White claims that an arced profile makes the rim stiffer, absorbing less energy away from the soundboard while directing more airflow through the soundhole. The Cybele does deliver ample sound for its body size, with enduring sustain, and a liveliness that you can feel transferring from its body. The sound is on the bright side—snappy, chimey, and super articulate; harmonics also spring forth readily. The Cybele's full, C-shaped neck with its flat fingerboard facilitates fingerpicking and linear lines. It's not ideal for bluesy bending, however, and aggressive playing created fret buzz, even after increasing the height of the strings by adjusting the trussrod. Delicacy is rewarded here. The Cybele excels when plucked like a piano, and it practically sustains like one too. Intonation along the fretboard is quite precise, and the compact body makes it easier to finger complex chords than on most acoustics.
Andrew White's Cybele is like a classical guitar with steel strings, and it should appeal to fingerstylists that straddle both worlds, and traditionalists who appreciate a natural look with no cutaway and no electronics. I'd also recommend that Modernists explore the oodles of other Cybeles available from this cutting-edge builder.
Cybele 110C NAT
CONTACT andrewwhiteguitars.com
PRICE $659 street
NUT WIDTH 1.69″, Graphtech NuBone
NECK One-piece Spanish cedar
FRETBOARD Rosewood, 25.5″ Scale
FRETS 20
TUNERS 18:1 ratio, black oval buttons
BODY Rosewood back and sides, solid red cedar top
BRIDGE Rosewood with compensated Graphtech NuBone saddle
FACTORY STRINGS D'Addario EXP16 Coated Phosphor Bronze Light
WEIGHT 4 lbs
BUILT Korea, Andrew White Guitars Shop
KUDOS Ingenuitive design. Distinct appearance. Precise playability. Articulate tone.
CONCERNS Forceful play induces some fret buzz.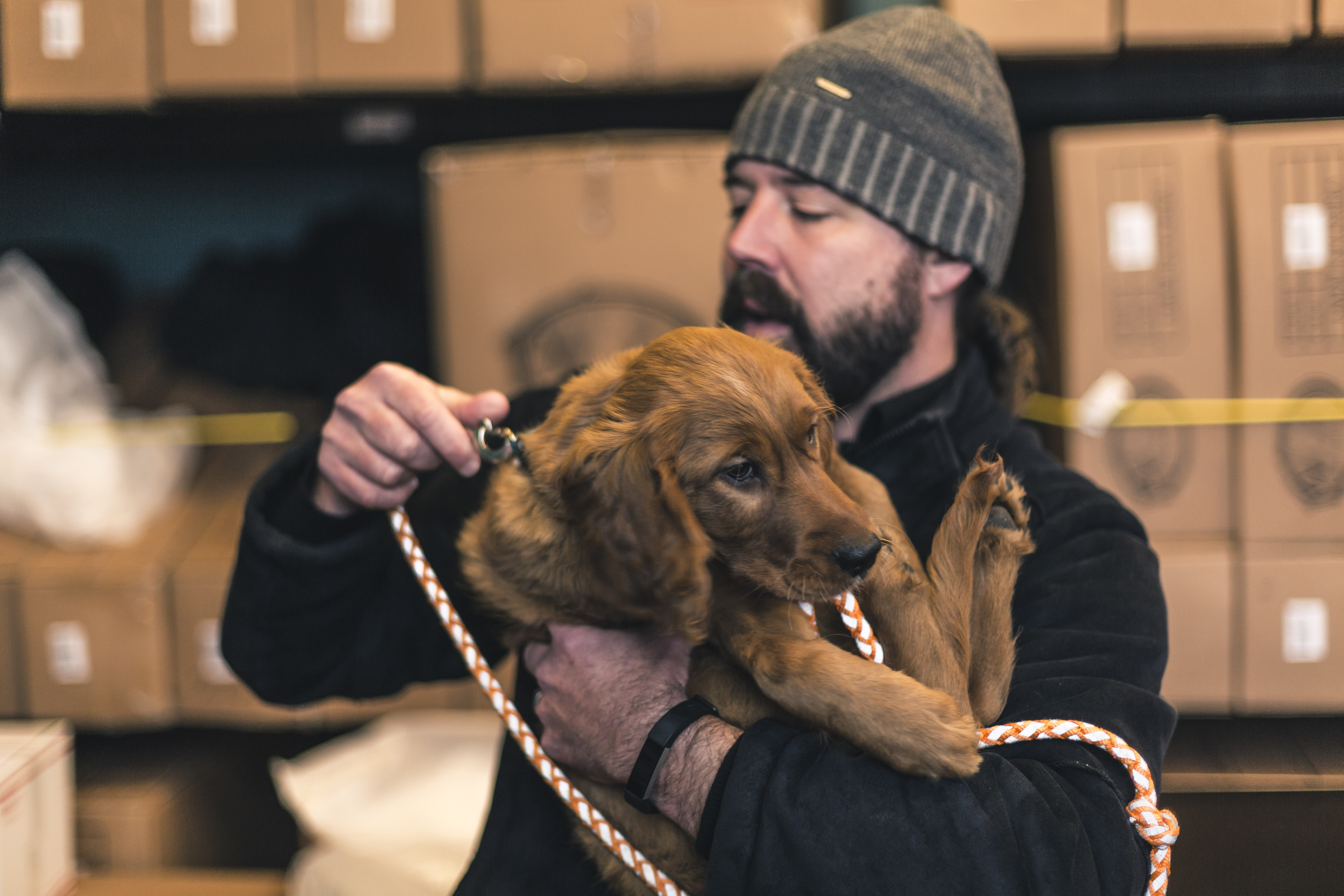 Penny stopped in for her first photo shoot with the guitars today!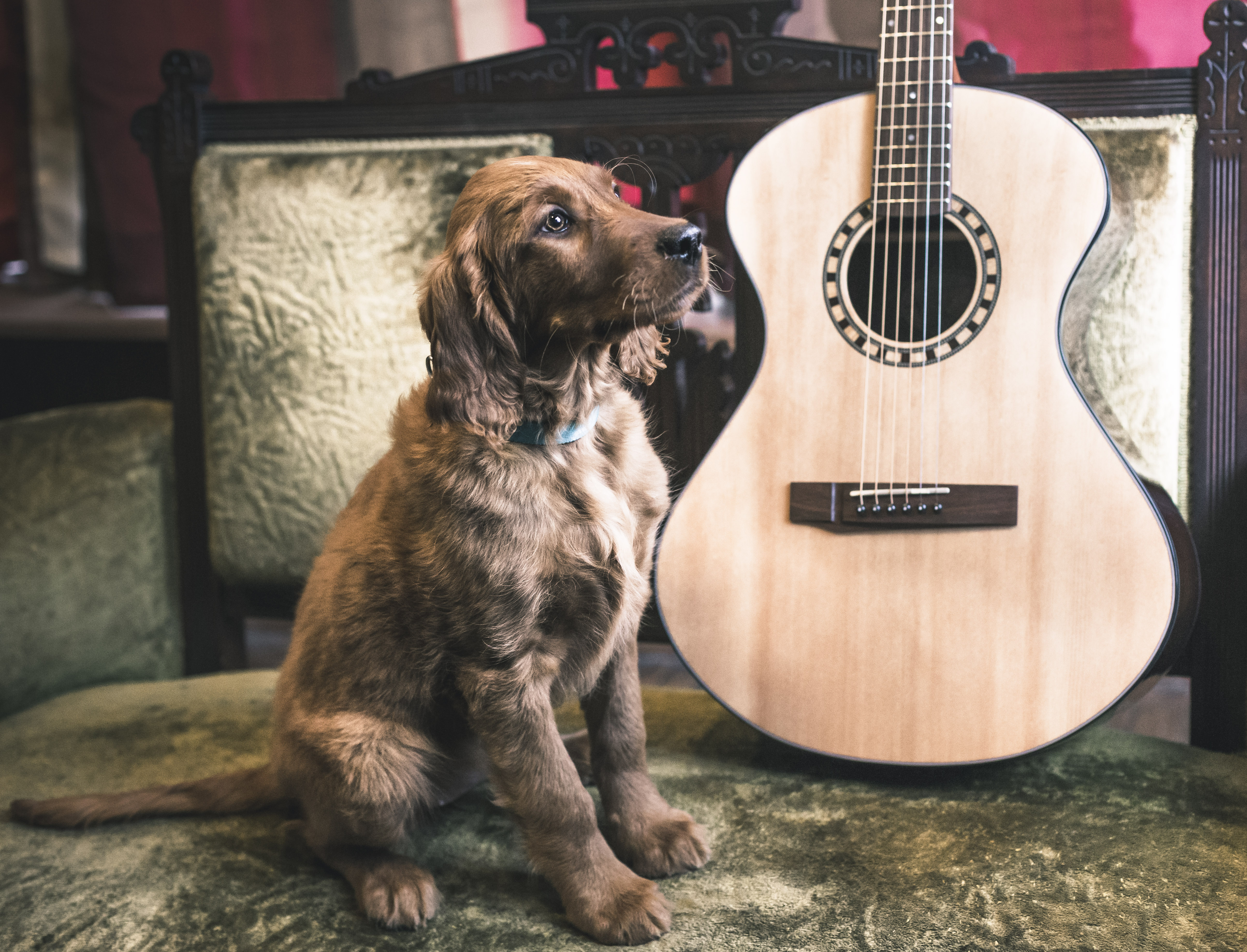 How awesome is this shot?