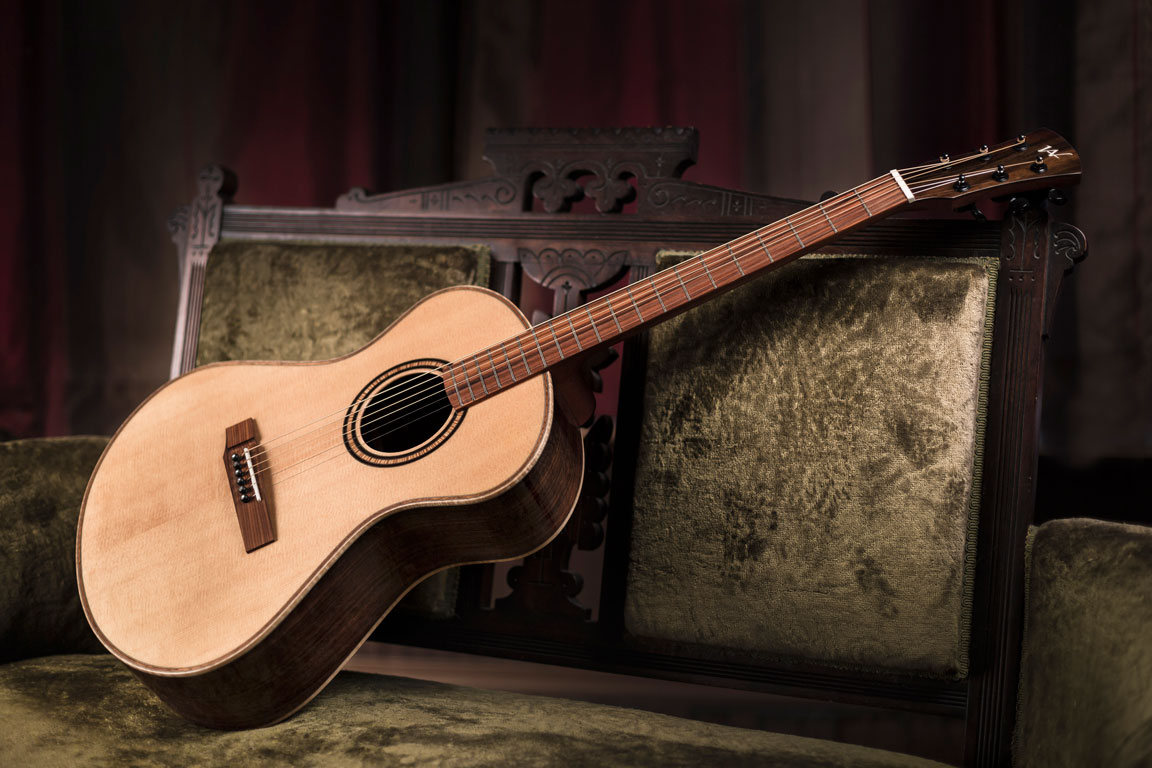 Pictured above is our Cybele 1010, a true beauty that comes packed into a small guitar. As you may be aware, our Cybele models are the smallest of our guitar models, making it the perfect instrument for any guitar player of any skill level! However, don't let the smaller body size fool you, as this thing can pack quite a punch!
If you don't believe us, maybe you'll believe the folks over at musicradar.com who wrote this about the Cybele 1010 back in 2017: "It sustains as well as any instrument we've played of a similar body size and packs a remarkable amount of volume without ever sounding shrill or harsh. It's low end is nothing short of staggering, but it needs to be to complement the gorgeous tones higher up the frequency range. There is little that we can see this guitar struggling with. It plays and feels superb under the fingers – again that neck really is fantastic – and it responds equally dynamically to fingerstyle as it does to a pick."

You can read the rest of this review by clicking here!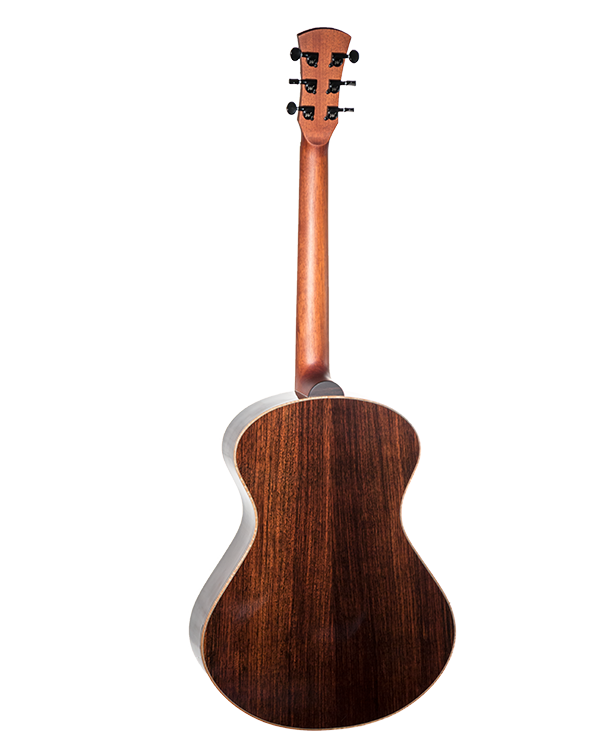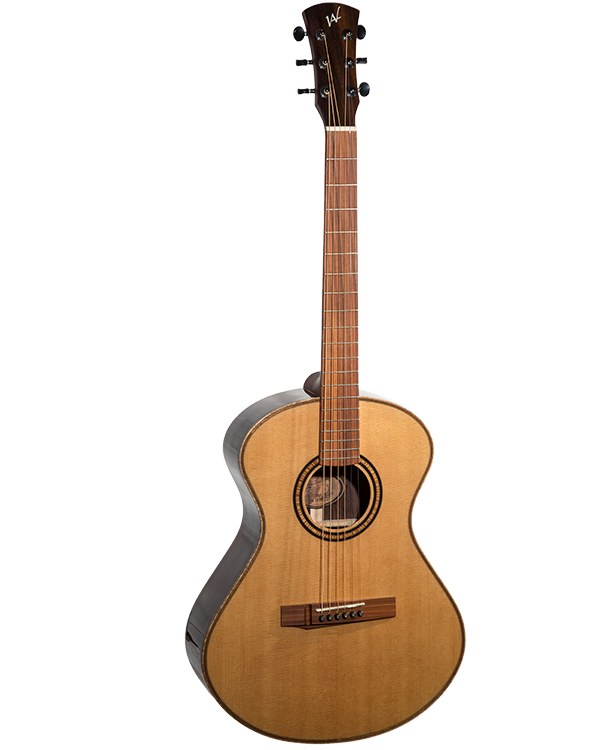 The Cybele 1010 features a solid Sitka Spruce soundboard, a solid Rosewood back & sides, The Andrew White Scalloped X Bracing, a zebra wood circle rosette, Curly Maple binding, a 1 11/16th's nut, Andrew White custom Pau Ferra bridge, and a 25.5 scale Rosewood fingerboard. Quite the rap sheet of specs on this beauty! All of these things come together to make one wonderfully balanced, tone-driven, aesthetically pleasing instrument; perfect for you or the guitar player in your life ready to add to their collection!
This guitar also comes in a few different variations! Like a wider nut? The Cybele 1010W will work perfectly for you! Want a cedar top with a wide nut? Then the Cybele 1010CW is the one! Like a cutaway? Then check out the Cybele 1013!
The Cybele 1010 has quite an extensive family, and I guarantee one of them will match you perfectly! Click the buttons below to shop the Cybele 1010 family of guitars!