Candy Rat Records Guitar Giveaway!
Hey Folks,
We're really happy to be teaming up with the fine folks over at Candy Rat Records for to help them celebrate the release of Don Ross's "A Million Brazilian Civilians" and Antoine Dufour's "Back and Forth".  We'll be offering a guitar that we think will appeal to our audience as well as theirs, an Eos 1023W with an SHP-5. The drawing will be on 05/18/2017!  Make sure you enter to win!
---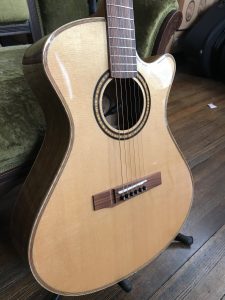 This Eos 1023W features:
Solid Sitka Spruce Soundboard
Solid Australian Blackwood back and sides
1 3/4 " 'W'ide nut
Pau Ferro fingerboard and bridge
Bone nut and saddle
SHP-5 soundhole mounted dual source preamp (piezo and internal mic)
---
We're really excited to offer this giveaway to our community. Hopefully, we're opening you up to the wonderful musicians making their way over at Candy Rat Records as well.
Thanks again,
Andrew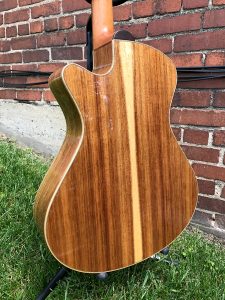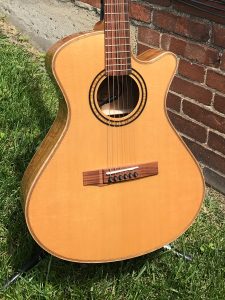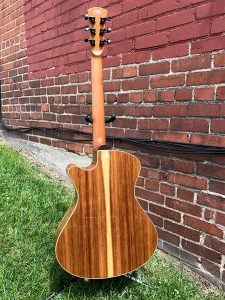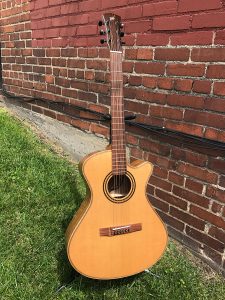 Check out Candy Rat's Kelly Valleau playing his custom Andrew White C model!
[/vc_row]
Antoine Dufour's Air Ground from Back and Fourth and Don Ross's A Million Brazilian Civilians