Attention all classical style players!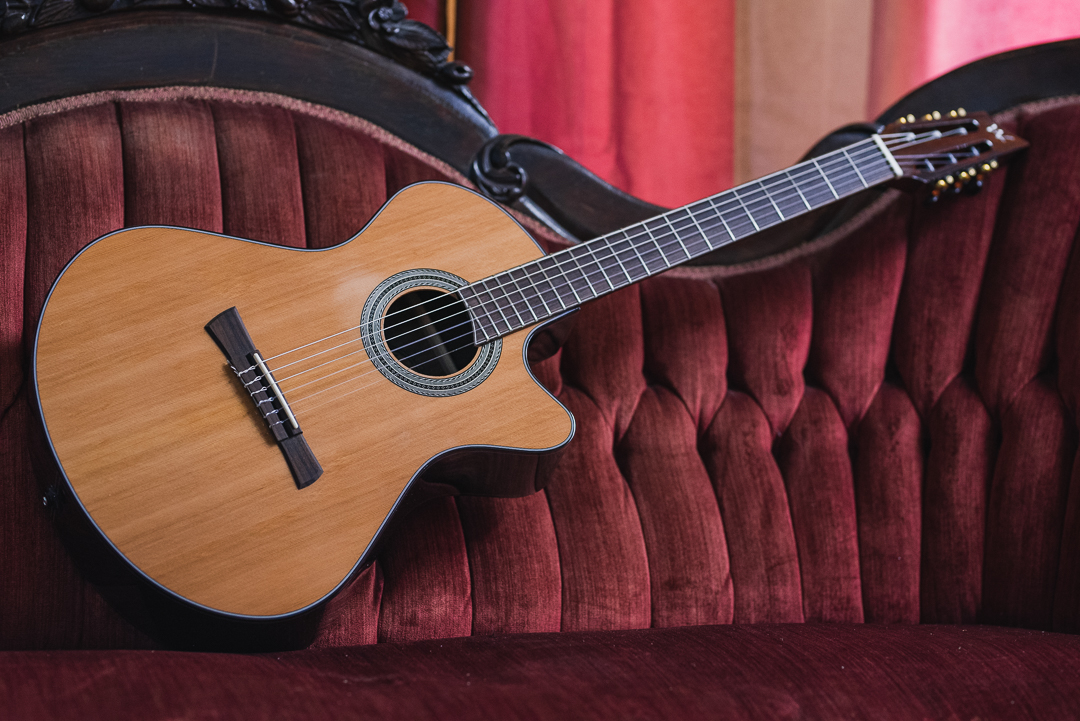 This is the Cybele 312C. An absolutely beautiful nylon strung guitar that we are immensely happy to have in our arsenal. For all of you classical-style guitarists out there, this is the instrument for you. It features a solid Western Red Cedar soundboard and Rosewood back & sides, which combine to give this guitar a wonderfully rich tone. It has an Artec SHP 5 pick up system with a side mounted equalizer and tuner, and features a Venetian style cutaway. Because this guitar is one of our Cybele models it is a smaller body which I believe many classical style players will enjoy as it is easier to hold! But don't take our word for it, check out the wildly talented Duncan Lorimer as he beautifully plays the instrument with ease.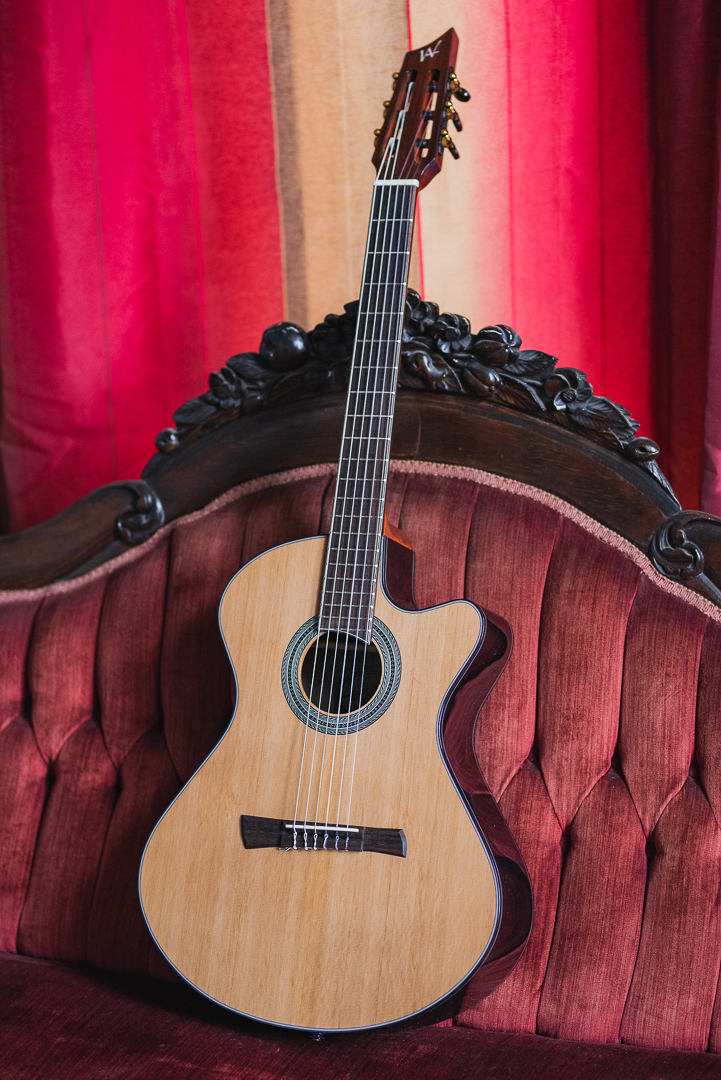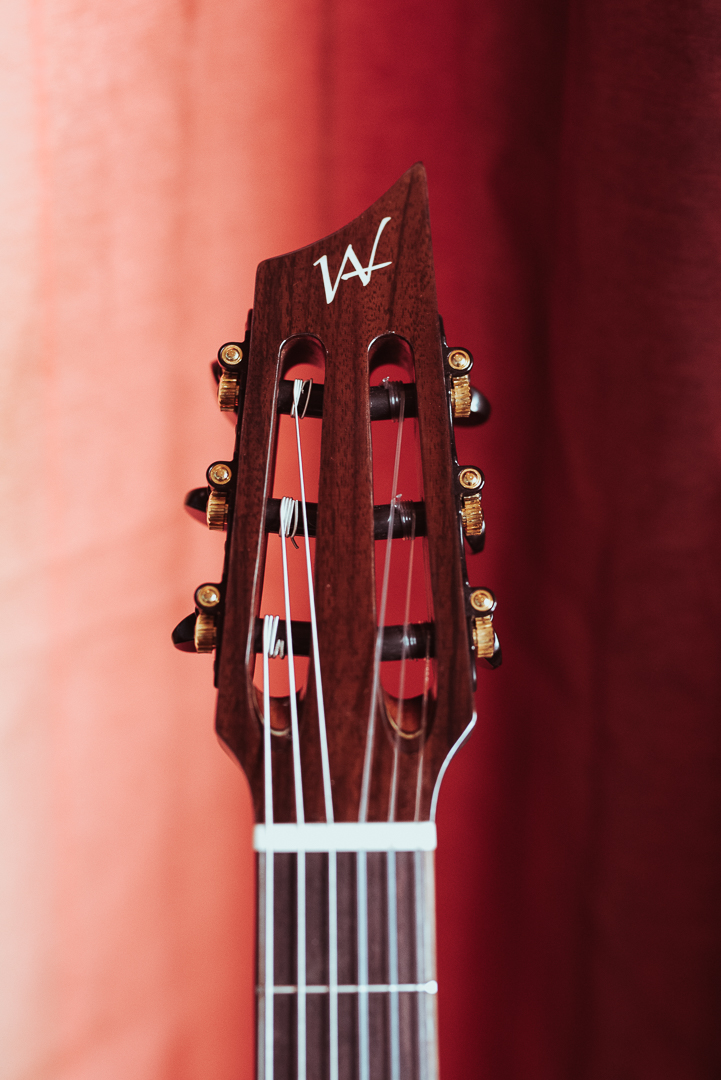 If you STILL aren't convinced that this guitar is an absolute beauty both to the eye and ear, here is one more video of Gary Antol plucking away at it. Gary is not normally a finger/classical style player, but watch how easily he is able to play the instrument due to its smaller body size.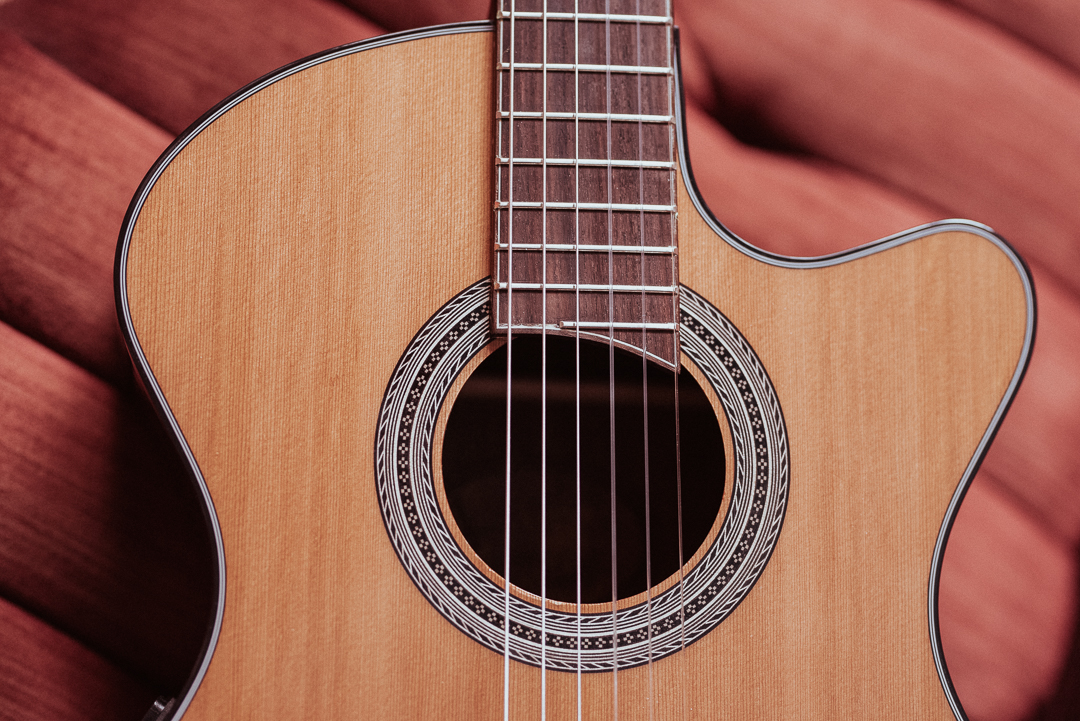 Visit the product page for our Cybele 312C at the button below!
As always, thanks for looking!