Sign up to win the Freja 2002J!
Tony Polecastro Quotes:
"I think this guitar is exceptional at it's price class."
"This guitar offers a really well balanced tone that's pretty articulate, I didn't feel that it was muted at all and I felt that I could push it"
"Nice and mellow but still defined"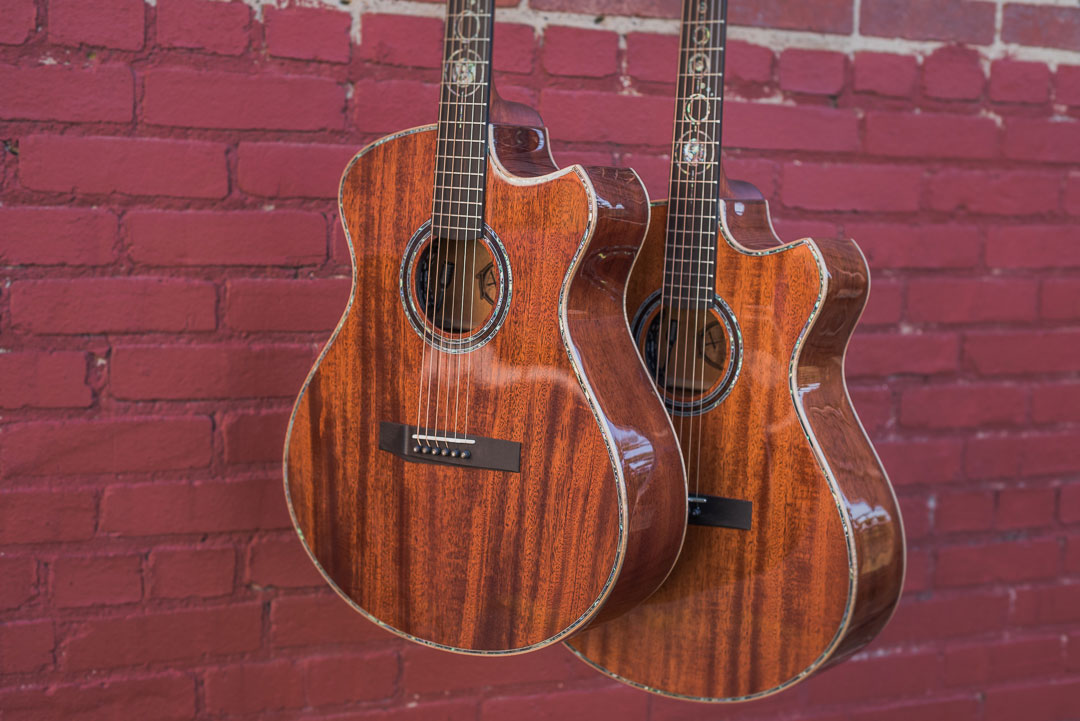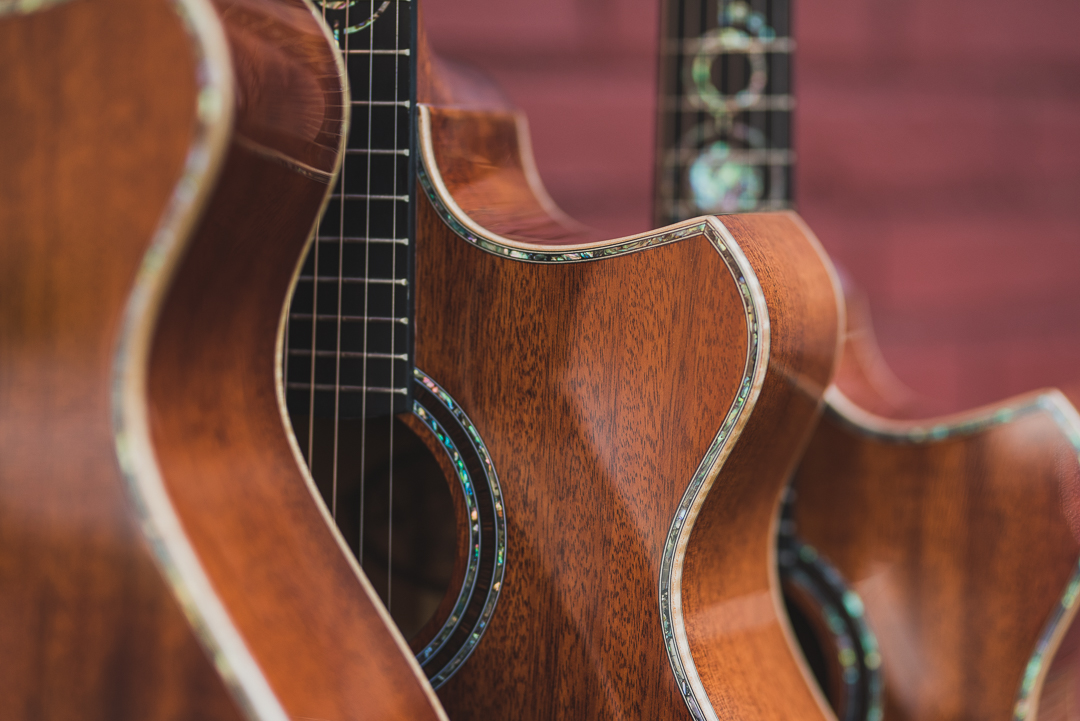 It is with much pride and elation that I give you all the brand new Freja 2002J. At first glance, this instrument looks as though it is far too beautiful to play, but under this gorgeous facade hides an immensely powerful and wonderfully balanced instrument. This being one of our Freja models it is able to cover a humongous range of playing styles as it is our most versatile guitar. Fingerstyle, Flatpicking, melodic playing, chord strumming, etc. this guitar can cover it all and doesn't fall short in a single one of these categories. This is our flagship Jatoba model Freja, and it packs the biggest punch of them all. Don't believe us? Let the Freja 2002J speak for itself in the video below featuring Gary Antol beautifully strumming the instrument.
This guitar features a solid Jatoba soundboard, back, and sides with abalone appointments all around, the Andrew White signature crop circle fretboard, an Artec Sound SHP5 pick up system, and a Florentine style cutaway. All of these things come together to form one serious workhorse of an instrument that any guitarist of any skill level would be happy to add to their arsenal. The 2002J has an uncanny balanced and clear tone that would rival just about any instrument you put in front of it. The larger body of our Freja model, coupled with the warm rounded tone of solid Jatoba wood gives this instrument a punch that will absolutely knock your socks off.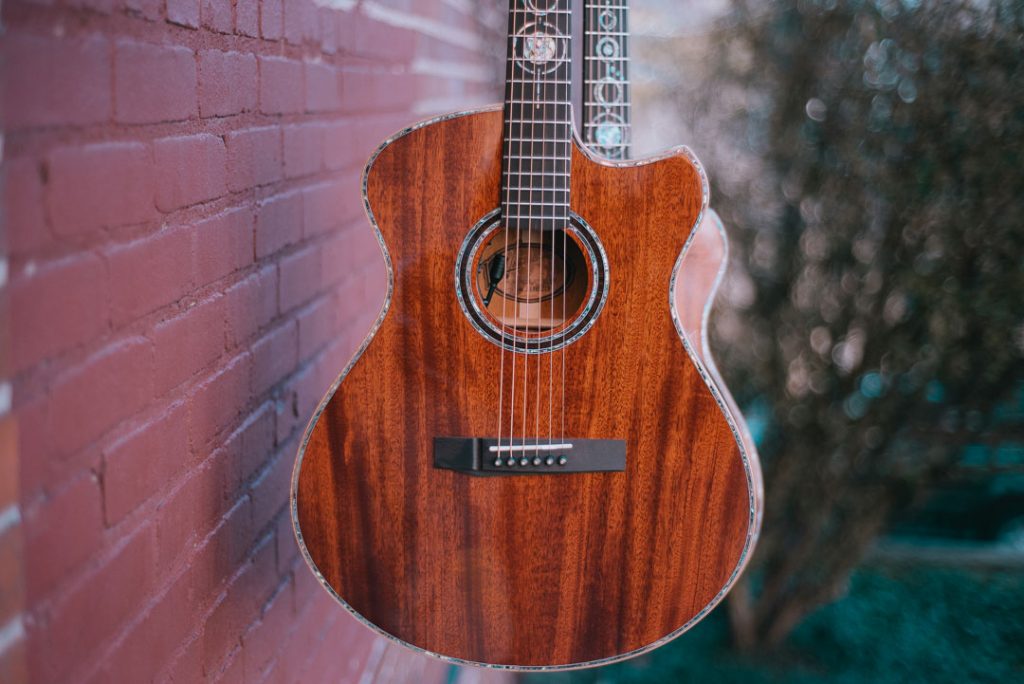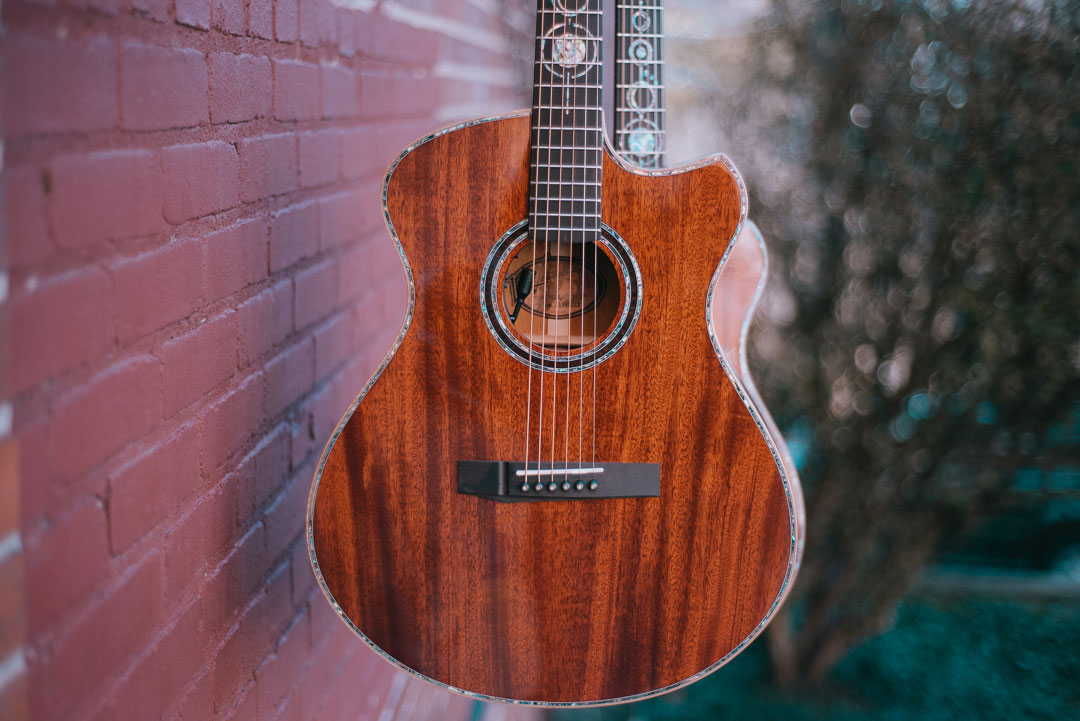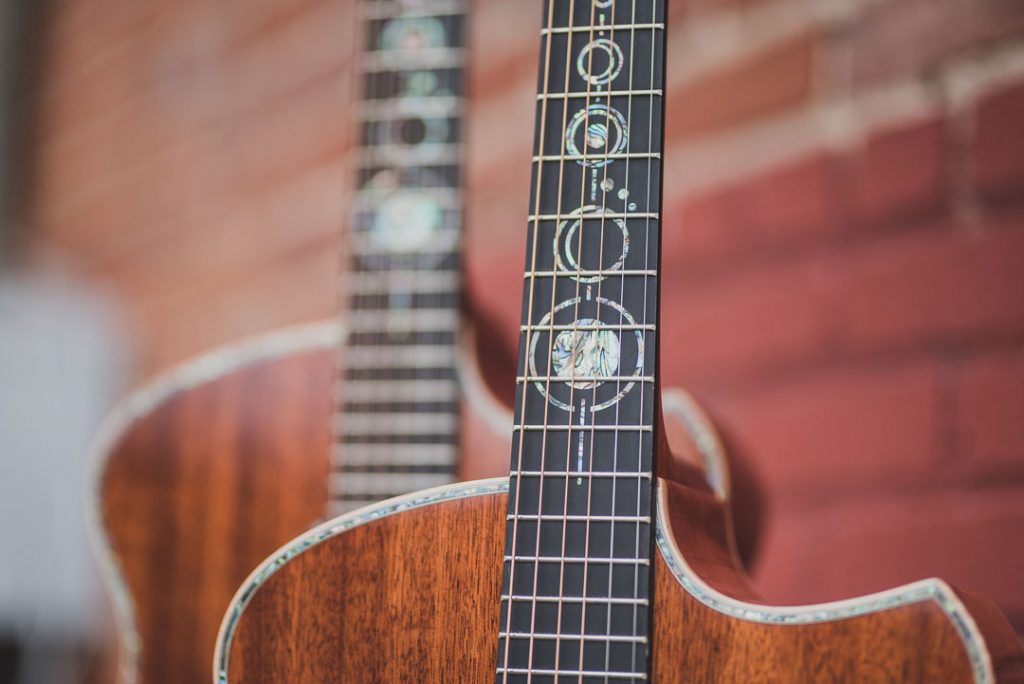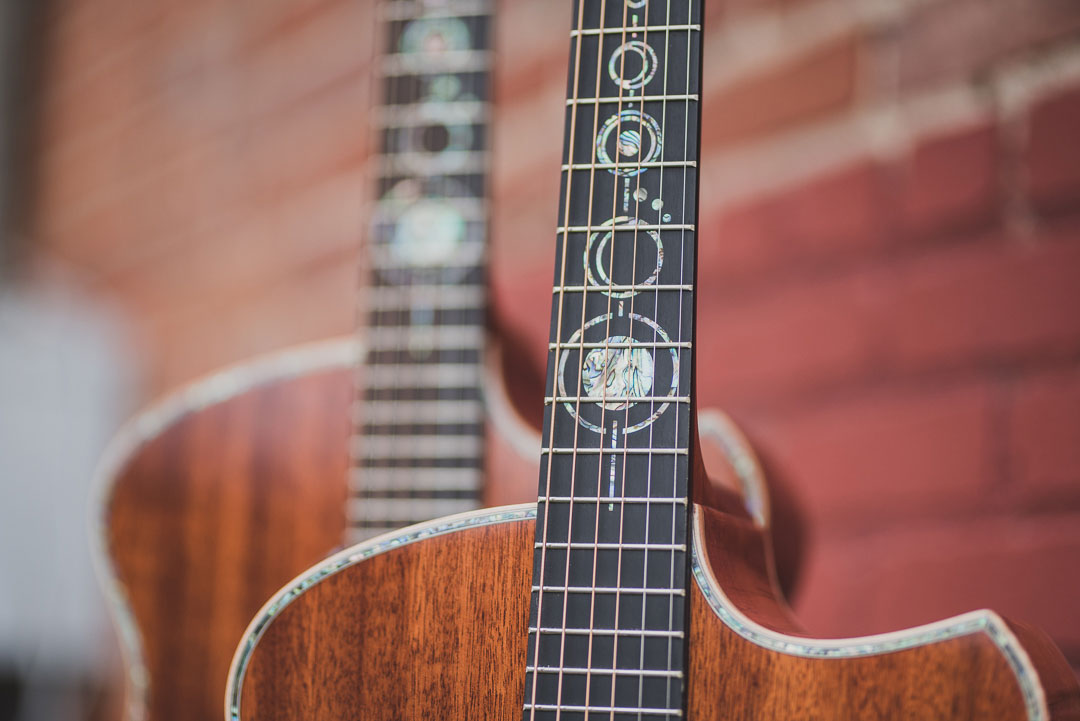 This guitar is our flagship Jatoba Freja model and packs a punch hard enough to grab any guitar players attention. Whether you've been playing for 20+ years, or you just picked a guitar up for the first time a week ago, I am confident that this instrument will far exceed any expectations you have. If you still don't believe me, here is one more video of the instrument being played by a fingerstyle guitarist. Listen to how well the Freja 2002J carries these gorgeous melodies.